Jobs Completed This Month 6
Jobs Completed On Time 98%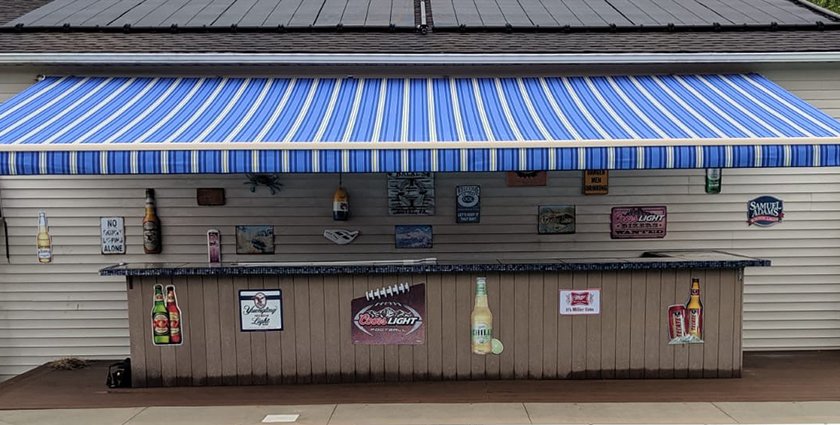 Designer Awnings celebrated its 20th year in business in September 2019. We are a family-owned company that has been serving the local communities for over two decades. Designer Awnings chose Sunesta to manufacturer their awnings in their world-class facility in Jacksonville, Florida. Sunesta offers us:
As the pioneer in manufacturing customized retractable awnings, Sunesta offers unmatched engineering for perfect performance. Since 1981, they have led the industry in technological advances, and continue this tradition of engineering excellence in all their products. Every component, feature and option is designed with this focus on innovation.
Sunesta's in-house experts partner with other component specialists and engineers around the world to ensure their awning systems offer best-in-class technology. They invented the process of computer-aided awning manufacturing, and their proprietary equipment and processes ensure precise customization with the industry's fastest turnaround time.
For you, this means your awning is perfectly crafted by our team of experts with attention to every last detail.
Only Sunesta Retractable Awnings are branded with a unique order number, called the SmartCode™– your awning's individual I.D. number.
Through the SmartCode system, your custom order details and specifications are in a database, allowing us to answer product questions and provide updates regarding your individual awning. A SmartCode remains on file for each awning produced for instant, customized service.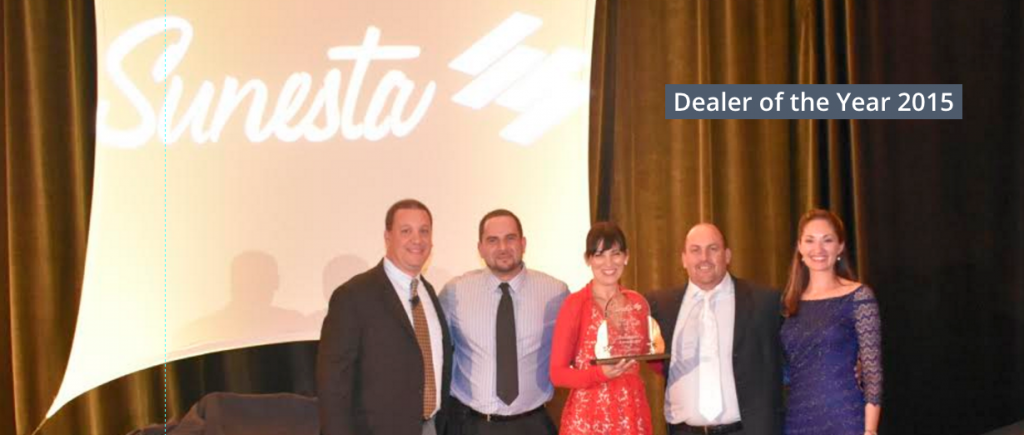 Other awards include 2016 Platinum Elite Dealer, 2017 Platinum Elite Dealer, 2018 Platinum Elite Dealer and 2019 Diamond Elite Dealer. Designer Awnings has maintained a Top Five Dealer in the US for the last 6 Years.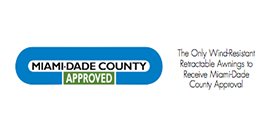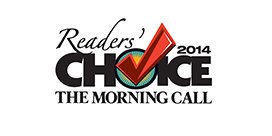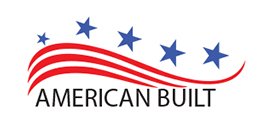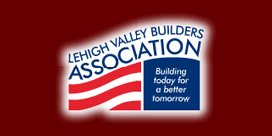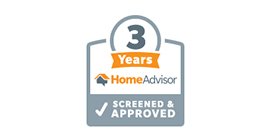 Join the Hundreds of Satisfied Customers
Who Love Designer Awnings.